---
Customer Reviews
17/03/2020
Juha M.
Finland
Looks good - so far!
Just got this one - the set up was easy with the help of the video. It is early days - need to still build a nest box wait a month or so before breeding season starts. But **** are already scouting the boxes so I might get some views what is happening in the boxes before breeding starts.
31/03/2020
Green Feathers
Thank you for your review, Juha!
16/03/2020
Flemming S.
Denmark
Nice product
It's a nice camera - the build quality seems good and the resolution likewise.
31/03/2020
Green Feathers
Thank you for your review, Flemming!
25/02/2020
Derek F.
United Kingdom
Bluetit moves in
Simple installation & set up. Very pleased with my purchase. Added bonus was when checking IR function late today. I found we had a resident. A bluetit was inside taking shelter for the night. I doesn't get better than that.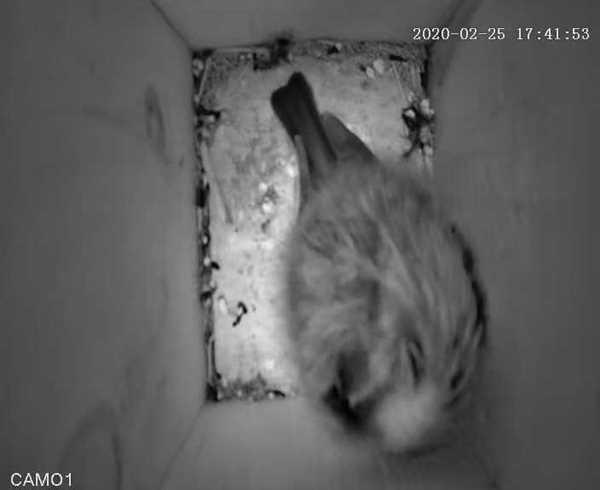 31/03/2020
Green Feathers
Thank you for your review, Derek!
21/02/2020
John L.
United Kingdom
Setting up
1) I wasted a lot of time before I discovered that the setting up procedure for the newer camera (NCIP2WF) differs from the former NCIP9WF. References on the video to 1080P do not make this clear. 2) No warning that the exit wire from the mains adaptor is now from the bottom not the top. This matters in tight spaces.
18/02/2020
Caroline
United Kingdom
Great Camera for Bearded Dragons
I have 3 of these cameras and will be looking to purchase another this year for my new addition! another Bearded Dragon. They are great if im out and about and want to check their fine, or even checking if their basking and UVB bulbs have gone out and come on when they should. 99.99% of the time I am at home with them and they are in my home office but there is the time like out for a meal etc its great peace of mind. Love the cameras, compact, great quality, easy to setup and would recommend to anyone, bird or reptile or for something you want to be able to keep watch on.